Data Protection
GDPR and how we use your medical records
Under the new General Data Protection Regulation we handle your medical records and personal data in line with laws on data protection and confidentiality, including the Data Protection Act, the Health & Social Care Act 2015 and NHS Codes of Confidentiality and Information Security.
We share medical records with those who are involved in providing you with care and treatment.
We may use your mobile number and/or email to remind you about appointments, tell you about changes to appointments, ask you to make appointments for review of long term conditions, let you know about flu clinics or contact you for reasons directly related to you and your health.
Your mobile number and/or email address will not be used for direct marketing purposes.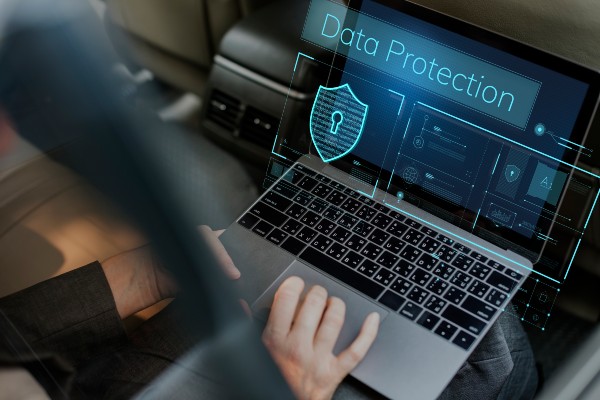 For more information about the NHS Privacy Notice and individual GP level data please follow this link