How to Make and Cancel an Appointment
Care Navigation (Signposting)
Over the coming months you will notice your receptionist begin to ask for a brief outline of your problem when you ring to book an appointment.
This is because we are introducing something called "Care Navigation". It means we are training receptionists and clerical staff to help them help patients by identifying the most appropriate place for their care.
Through this specialist training, our practice team will be able to direct you to the most appropriate health clinician for your needs first.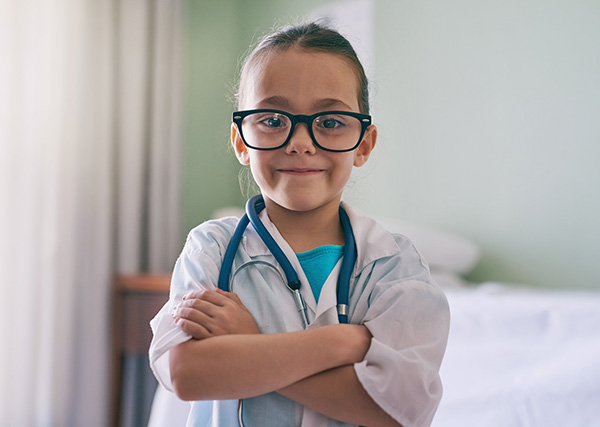 Receptionists will never offer clinical advice or triage; this new way of working is about offering you the choice to see more appropriate professionals in the practice team or even somewhere else. If they can deal with the problem directly, it will often be quicker and means you may not need to see the GP at all.   More Information...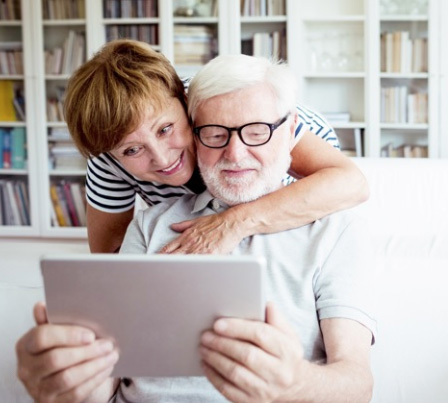 Book face-to-face or remote appointments with your GP, nurse or clinician at a time that suits you.
Your details and information are protected by the highest standards of online security, so all you need to worry about is what to do with the spare time you've earnt.
Problems booking online appointments?
Use the Patient Access Support Centre before you call us.
Appointments
Appointments can be made by phone (excluding for the non-appointment emergency surgeries), at reception or online through Patient Access via the link at the top of this page.
Please note that all appointment times are subject to change at short notice.
Appointments are for one person only; a separate appointment must be made for each individual.
If you cannot keep an appointment please let us know so that we can offer it to someone else.
To Make an Appointment by Phone:
Please call during Reception opening times.
Appointment Only Surgeries
Where possible the doctors prefer to see patients by appointment. Appointments can be made at reception, by telephone or online. We allow 10 minutes per booked consultation. If you require a longer consultation please contact reception.
Non-appointment (Emergency) Walk-in Surgeries
These morning surgeries are held daily with appointments starting at 08:30 and are for problems that cannot reasonably wait for the next available booked appointment and are for 5 minutes per consultation. You must register in person or book online before 09:30. We do not take telephone bookings for these appointments.  
The apppointment time you are given (or select if you are booking online) is approximate only. Due to the varied nature of consultations at these appointments, or in the event of the doctor being called out in an emergency, they are liable to change.  
You do not need to wait at the surgery for your appointment but please remember to let reception know when you return so that you will be marked as arrived on the computer. You may wish to telephone Reception before the time of your appointment to check that the Surgery is running to schedule.
In the event of a significant delay we will try to contact you and give you an updated time. Please make sure that we have your latest contact information, including your mobile phone number.
Book Online for the Non-Appointment Surgery
To make an online booking for the early morning surgery you need to be registered to use the online services offered through Patient Access. 
Changes to Non-Appointment Surgery Schedule
Please note: when a doctor is away the non-appointment surgery times may vary. This may include starting either the Brenchley or Horsmonden non-appointment session late morning. You should make your appointment as normal and you will be given an approximate time for your consultation.
We try to give advance notice of any changes but we regret that this is not always possible.
Improved Access           
Appointments are available with the doctor or practice nurse at Horsmonden on Monday evening until 19:15 or with the doctor at Brenchley on Wednesday evening until 19:00. Book at reception.
Weekend and Bank Holiday appointments are also available at Hub clinics - please ask at Reception for details and to book.
Telephone Advice
Some problems can be dealt with over the phone. However, a doctor may not be immediately available in which case they will call you back or suggest an alternative course of action.
Text Messaging Service
If we have your mobile telephone number we will send text message reminders to you about upcoming appointments and other information relevant to you and the practice. If you wish to opt out of this service please speak to reception.